8 Showing Tips for Allyn, WA Home Sellers
Posted by Jesse Cedarland on Monday, June 20, 2022 at 8:00 AM
By Jesse Cedarland / June 20, 2022
Comment
Are you on the verge of putting your Allyn home on the market to sell? Here are 8 Showing Tips to follow for selling success.
#1 Don't Leave Your Car in the Driveway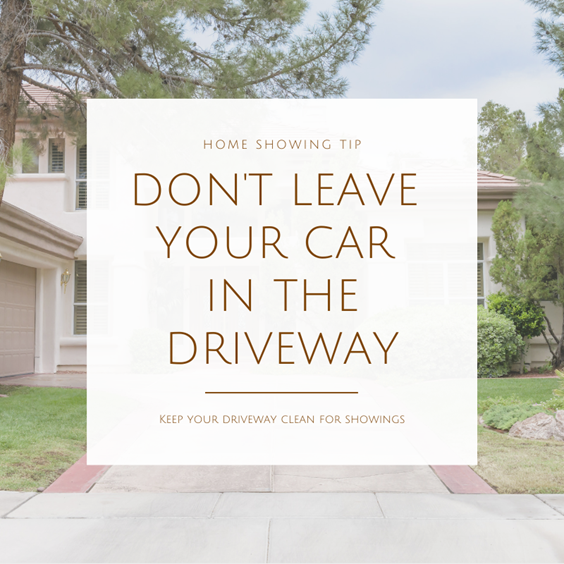 Potential buyers want to see your house, not your car. If you cannot take a car with you during a showing move it in the garage or make arrangements to keep it somewhere else. Keeping it in the driveway will block your homes curb appeal and make the space feel smaller.
#2 Play pleasant background music.
Playing peaceful music is a small touch that can help set the atmosphere when a buyer is touring your home. Music can create a subconscious positive tone in a person's mind that can help them connect with your home on a deeper level. Make sure the volume isn't up too high and stay away from taste specific genres. Soft instrumental music is always a safe option.
#3 Conceal The Critters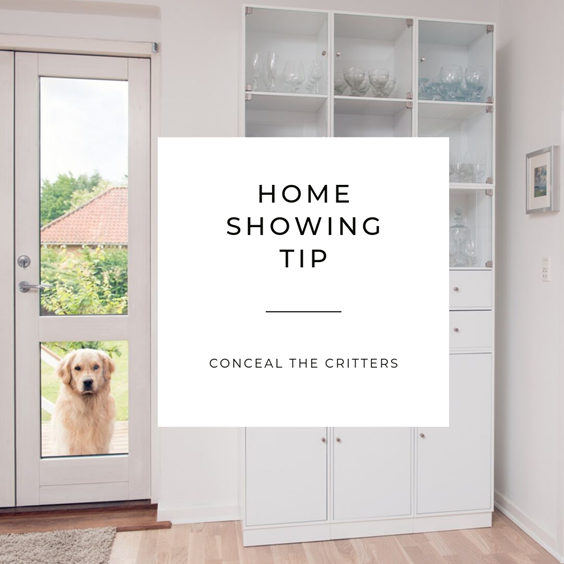 You might think a cuddly dog would warm the hearts of potential buyers looking for a home in Allyn, but you'd be wrong. Not everybody is a dog or cat lover. Buyers don't want to walk in your home and see a bowl full of dog food, smell the kitty litter box or have tufts of pet hair stuck to their clothes. It will give buyers the impression that your house is not clean. If you're planning an open house or have showings scheduled, send the critters to a pet hotel for the day or take them with you when you leave the house.
#4 Creat a Fresh Smell Prior to Showings
If you've got some lingering, stale scents in your kitchen you don't want potential buyers to be turned off by, one way to combat this is to grind a lemon in your garbage disposal right before showings. This will give you're house and kitchen a clean, fresh scent when potential buyers come through.
#5 Make Beds for a Tighty Appearance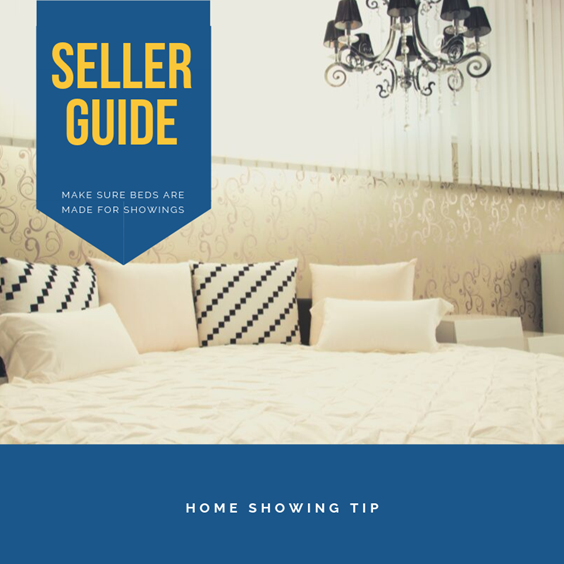 Make sure all the beds in the house are made prior to any showings. You want every aspect of your home to exude cleanliness and an unmade bed is not only unpleasing to the eye, but also gives an impression of an unkempt house. Take the extra time to make sure each bed in your house is neatly made prior to any buyer tours.
#6 Bake A Fresh Batch of Cookies
Bake a fresh batch of cookies to fill your home with a warm and inviting scent. You can even leave a few on the counter for your prospective buyers. You'll want to be cautious about common food allergies but most prospective buyers will love the gesture and hopefully the taste :).
#7 Don't Cook Spicy or Heavily Scented Food
Don't cook spicy or heavily scented food in your home if you know you will, or could have, a showing appointment the same day. These types of meals create strong smells that will linger in your home for quite some time and the longer they linger the less appealing they get. While some buyers may not mind the scent, to others it will be a big turn off. Contribute to the successful sale of your Allyn Home by limiting these types of meals while your home is on the market. Do you have questions about things to avoid when your home is on the market? Feel free to share them in the comment section below and I'll be happy to address them!
#8 Give Buyers Plenty of Time & Space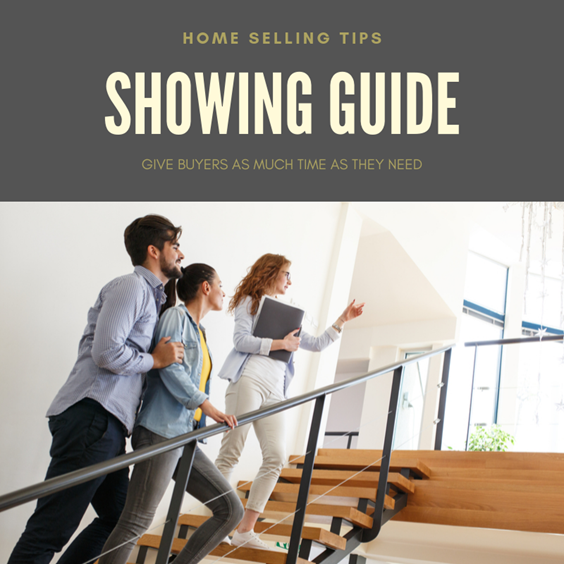 When you have a showing at your home in Allyn, it's important to give the buyers and their agent as much time as they need to tour your home. Don't come back and try to get in the house until they've left and don't sit outside in the driveway waiting where they can see you. This will make them feel rushed and uncomfortable and will hurt your chances of them making a positive connection with your home. A good rule of thumb is to leave at least 10 minutes before the showing appointment time and not come back until 10 minutes after it will most likely be over. If the showing runs longer than expected and you see they are still there when you get back, don't pull in the drive way and wait, drive by and kill some more time. A longer showing most likely means the buyers have serious interest in which case it's even more important to give them their space.